SCZ series European standard CCS 2 socket are installed on electric vehicles, CCS type 2 inlet. By cooperating with CCS combo 2 DC charging cable, the DC charging function is realized. The products meet IEC 62196.3-2022 and RoHS requirements.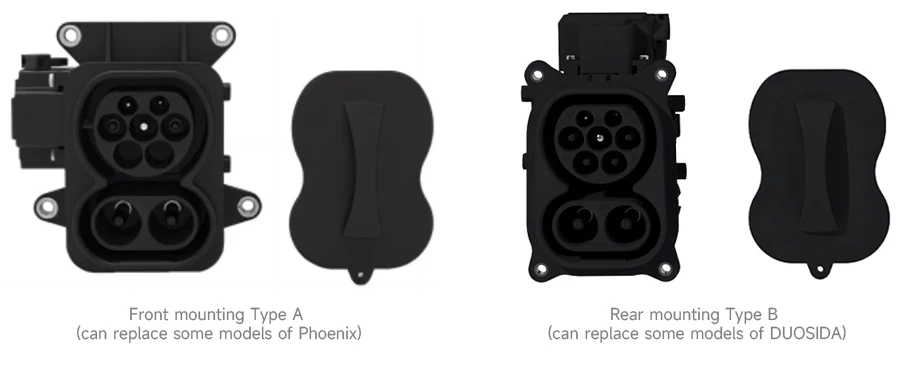 Comply with IEC 62196.3-2022

Rated voltage: 1000V

Rated current: DC 80A/125A/150A/200A/250A/300A/400A optional; AC 32A three-phase;

12V/24V electronic lock optional


Meet TUV/CE certification requirements

Anti-straight plug dust cover

10000 times of plugging and unplugging cycles, stable temperature rise

Sailtran's CCS 2 socket bring you lower cost, faster delivery, better quality and better after-sales service.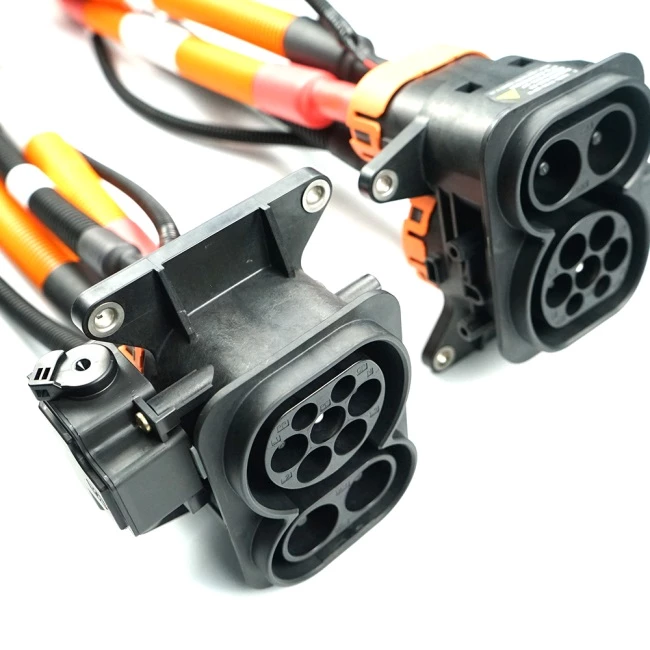 Mounting hole location Of CCS 2 Socket
Type A adopts the front mounting method, and the opening size of the installation panel is as follows: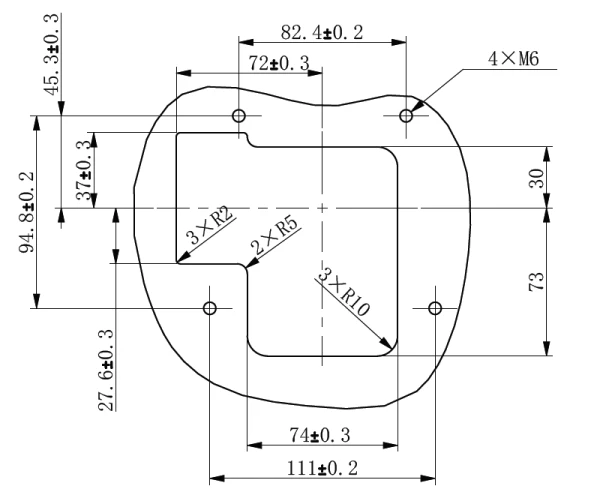 Type B adopts the rear mounting method, and the opening size of the installation panel is as follows: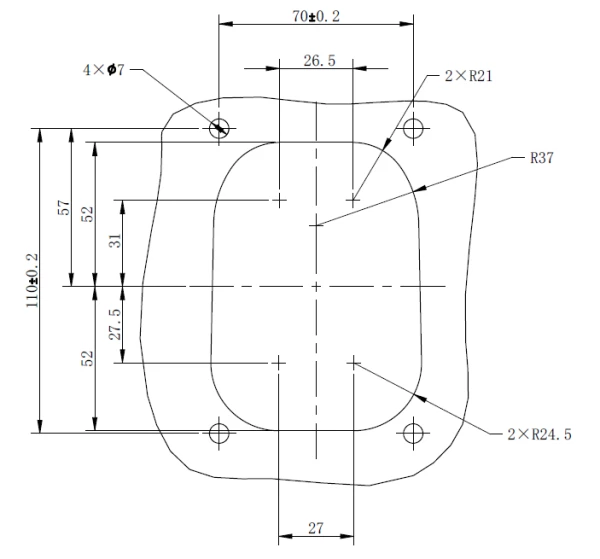 AC: one temperature sensor PT1000 for L1 pin
DC: two independent temperature sensors PT1000 for DC+/DC
Temperature sensor model: PT1000, the temperature sensor model can be adjusted according to customer needs
Suggested temperature control: when the temperature reaches 100°C, current limiting treatment is performed, and when the temperature reaches 120°C, charging is stopped.
Allowable working current: 0.3mA max, Voltage resistance: 3000V AC (60s)
Parameters of CCS Type 2 Socket / CCS 2 Inlet 80A~400A
Model
CCS 2 socket
Rated current

DC+/DC-:80A,125A,150A,200A,250A,300A,400A;

L1/L2/L3/N:32A;

PP/CP:2A

Wire Diameter

80A/16mm2

125A/35mm2

150A/50mm2

200A/70mm2

250A/95mm2

300A/95mm2

400A/120mm2

Rated voltage

DC+/DC-: 1000V DC;

L1/L2/L3/N: 480V AC;

PP/CP: 30V DC

Withstand voltage
3000V AC / 1min. (DC + \ DC- \ PE)
Insulation resistance
≥ 100mΩ 1000V DC (DC + / DC- / PE)
Electronic locks
12V / 24V optional
Mechanical life
10,000 times
Ambient temperature
-40℃~50℃
Degree of Protection

IP55(When not mated)

IP44(After mated)

Main material
Shell
PA
Insulation part
PA
Sealing part
Silicone Rubber
Contact part
Copper alloy
Get Your Sample
If you are interested in our products, please feel free to send an email to info@sailtran.com or fill out the message form below. Our sales representative will contact you within 24 hours.