The LSL1-12 series of electronic locks developed by Shenzhen Learn since is mainly used in new energy automotive ends of European standard charging and European charging pile. During the development process, the electronic lock actuator is fully considered for the size, lock/unlock single / dual position signal feedback, overall IP65 protection performance and other technical points, overcoming and solving the encountered problems and concerns during the use of electronic locks.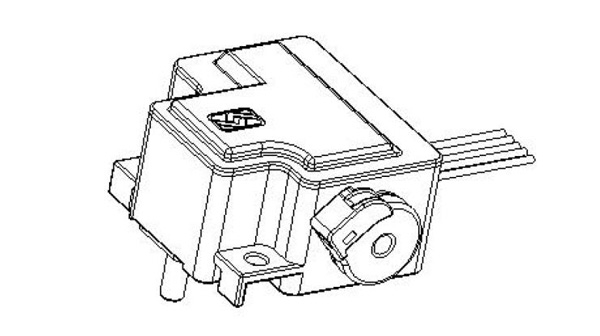 24V 4 pin electronic lock-switch type
The electronic lock is driven by a motor driven, a micro switch is used as a position signal feedback device, the lock/ unlock and signal feedback are achieved by PIN1, PIN2, PIN3, PIN4 and external control circuitry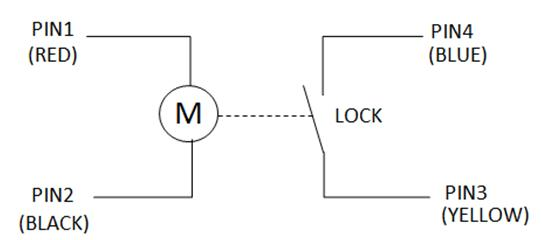 Motor power end status

Signal feedback switch status

Electronic lock status

PIN1

PIN2

PIN3- PIN4

+24VDC

0VDC




connect




lock

0VDC

+24VDC

disconnect


unlock

Note: The signal switch detecting circuit current must not exceed 50mA (signal switch rating current is 24VDC 50mA).
Technical Parameters
| | | |
| --- | --- | --- |
| Number | Type | Parameter |
| 1 | Working temperature | -40℃~85℃ |
| 2 | Rated voltage | 24VDC |
| 3 | Working voltage | 18VDC~32VDC |
| 4 | Rated current | Rated current:≤0.5A; Signal switch current:≤50mA(12 V. dc) |
| 5 | Locked current | ≤1A |
| 6 | Insulation resistance | 500Vdc ,1min,Insulation resistance≥100MΩ |
| 7 | Hi-pot performance | 500Vac ,1min,Leak current≤10mA |
| 8 | Drive time | 300ms~600ms |
| 9 | OBC | OBC drive electronic lock lock / unlock: |