On April 14, 2021, the ideal automobile project engineer, together with the manager of Huichuan technology assembly R & D department and the R & D Engineer, visited saichuan electronics for exchange and interaction. Sheng Quande, deputy general manager of saichuan electronics, Lou Peng, director of R & D center and other relevant technicians extended a warm welcome to the two excellent enterprises on behalf of our company. The two sides discussed and exchanged our high-voltage electrical connectors, new energy vehicle charging sockets and other related products.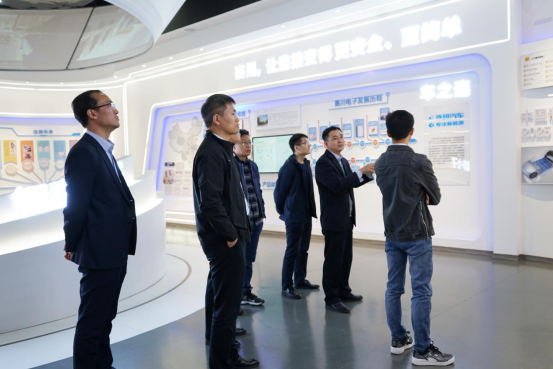 Ideal car is a rapidly growing new car manufacturing enterprise, which is committed to developing new energy vehicle technology. At present, there is a model on sale - ideal one, which is favored by most people because of its excellent performance. Huichuan technology is a national high-tech enterprise specializing in the R & D, production and sales of industrial automation and new energy related products. Its electric drive, motor and other products are involved in the delivery of ideal vehicles.
Accompanied by President Sheng and other personnel, the delegation visited saichuan product exhibition hall, production line, laboratory, office and other office areas, and learned more about our product characteristics and technical strength.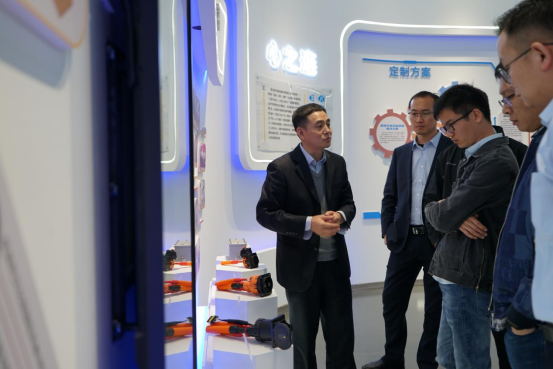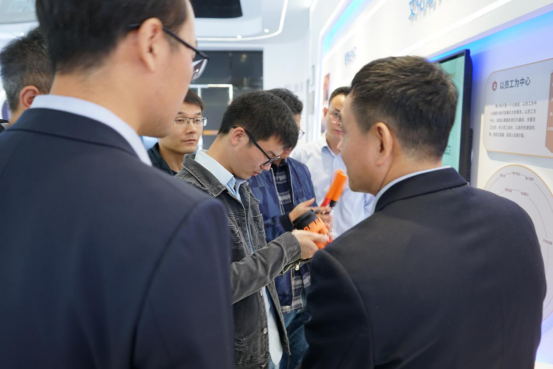 President Sheng said: "From a global perspective, the demand for new energy vehicles shows a sustainable and rapid growth trend, which is driving the continuous development of upstream and downstream industries. Saichuan electronics, as a parts supply enterprise in the middle reaches, will seize the opportunity to form its own unique experience and technical advantages in the vertical subdivision of high-voltage electrical connectors and charging sockets of new energy vehicles, so as to contribute to the development of new energy vehicles at home and abroad Empowering. " The delegation strongly agreed with this.