Every major event, Yutong goes together. Yutong is ready to serve the world's top football matches in Qatar in 2022! Zhengzhou Saichuan Electronics and Yutong Group escorted the World Cup in Qatar.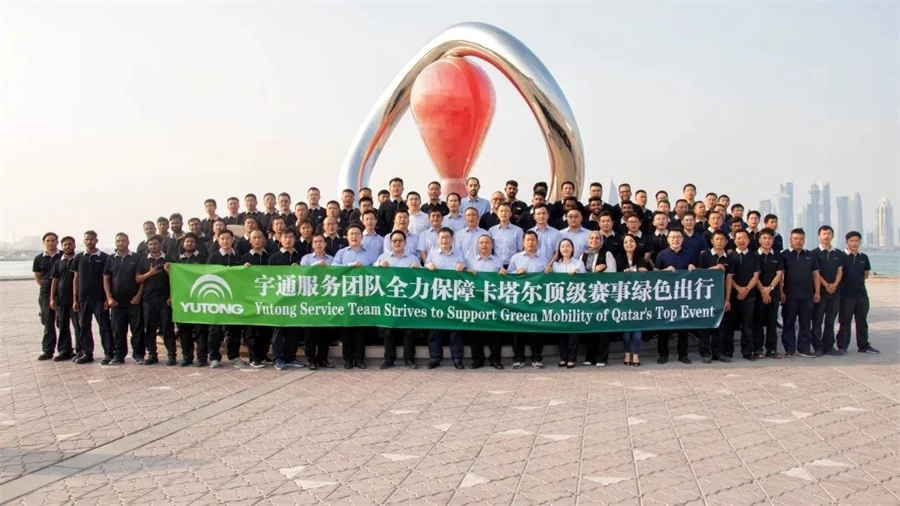 At the world's top football match in Qatar, about 1,500 Yutong buses will provide service guarantee, including 888 pure electric buses that will serve the public transportation network during the match and undertake the connection between officials, media and fans from various countries to the stadium and venue This will be another "highlight" moment for China's new energy buses on the world stage.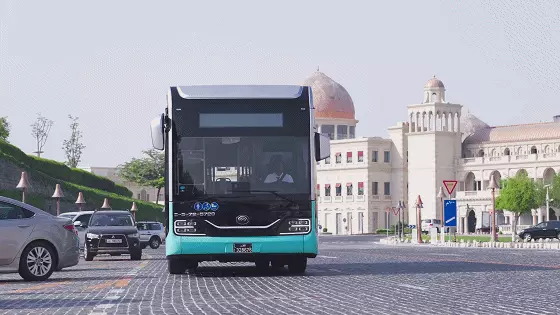 Some Yutong pure electric buses serving the 2022 Qatar World Cup are equipped with CCS2 charging sockets developed and produced by Zhengzhou Saichuan Electronics (a subsidiary of Yutong). After more than ten years of real-time application of Yutong bus loading, Saichuan Electronics has accumulated rich experience in customizing automotive electrical connection systems. In terms of new energy vehicles, our products have passed strict laboratory and road running tests for complete vehicles. Maintain stable, reliable and durable performance in terminal vehicle operation. The CCS2 charging socket of Saichuan Electronics has passed TUV and CE series certification, with a rated voltage of 1000V and a maximum current of 250A, which can provide fast and stable charging functions and escort Yutong buses.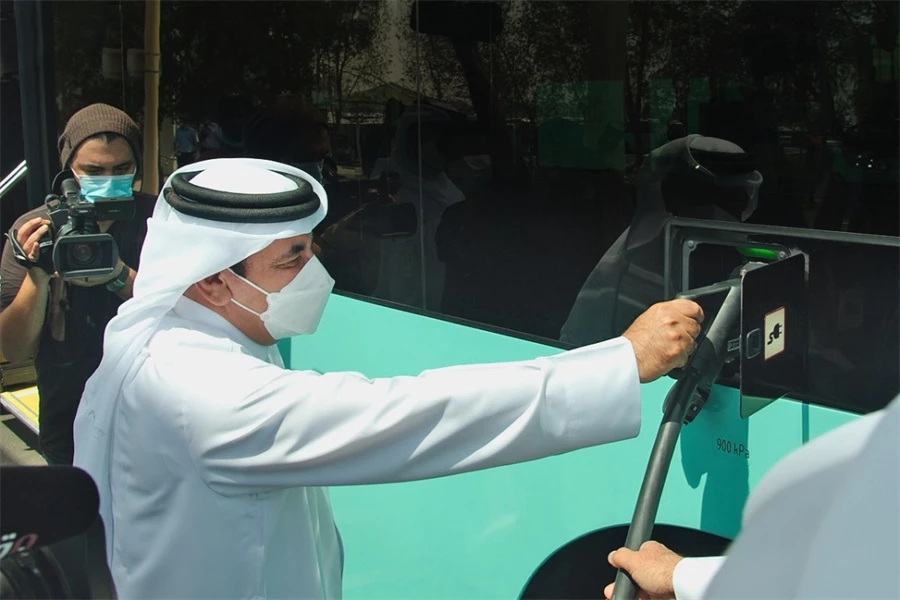 "Our service guarantee goal for this world's top football match is: zero failure, zero safety accident, zero breakdown, and zero complaint", said all members of Yutong Qatar match service guarantee team, led by Gan Shaoying, deputy manager of Yutong Bus Qatar National Company Solemnly swear. The addition of 888 Yutong pure electric buses will surely bring about a green transportation revolution for the world's top football match. Yutong's Qatar match service guarantee team, as the "service fortress" of these buses, is ready to provide fans around the world with a unique green travel experience.